Renovation Builders

Cannock | Stoke on Trent | Staffordshire
Are you looking for residential or commercial renovation builders in Cannock and the surrounding areas?
Stafford Construction has many years of experience; we will carry out work throughout Stoke on Trent and Staffordshire.
Are you looking for Renovation Builders in the Cannock area? Stafford Construction is here to help you with any building project. We can assist with the restoration and renovation of your residential or commercial building.
Call 0845 291 1174 to discuss your renovation project.
With 35 years experience in the construction industry, we are your first choice in the Stafford area. A quick chat with the team would give you an idea about our quality of work and dedication to our customers' satisfaction. We believe our success is best illustrated if our customers are fully satisfied.
Our expert team of architectures and planners would help guide you throughout the process. We are here to offer the best solutions for your restoration and renovation needs.
Whether you are looking for a single room renovation or restoration of an entire building, we can help. Stafford Construction would offer you excellent outcomes for any building project.
The team at Stafford Construction understands the importance of every project be it small or big. We believe that even the smallest of the project needs organisation. Our priority is good planning to produce satisfactory results.
Does Renovation Add Value To A House?
Renovations will add value to the home, but this depends on what will be changed and how much is invested in the Refurbishment.
Some of the more popular extensions like conservatories are among the best to get the house's price higher in value.

What are the steps when renovating a house?
There are many steps when you are considering to renovate a house, and each should be considered before you start anything.
Planning your renovation
Before anything else, planning is the most important part of the renovation. When you are renovating, this can sometimes cost a lot of money. As long as you plan this thoroughly, there would be fewer mistakes later on. During the planning stage, you should keep in mind what type of renovations and extensions you would like to make to your property and how much this would cost you.
In this stage, it is probably best for you to have an architecture or contractor look at your designs and find and make alterations if necessary. If there is any way costs can be cut, the conversions will be more efficient with your money. Keep in mind that you have some money in the budget for anything that you might need, which was not considered at any part of this stage. Asking the services of a contractor to give you a rough quote might be useful so that you can understand how much this might cost you in the end.

Beginning to Renovate the House
When the planning has been completed and you are ready to start the renovations to the property, many things need to be done. You must ensure that a building control inspector should check any work which involves changing the foundation or removing structural parts of the house or creating a new garage to ensure that it is safe.
While you are renovating, you could check to make sure the electrics and plumbing are working correctly and don't require any repairs. Next, you can install any of the renovations you had in mind, such as kitchen appliances or bathroom units. For more information, please call us on (phone_number}.
Home Renovation Building Work in Cannock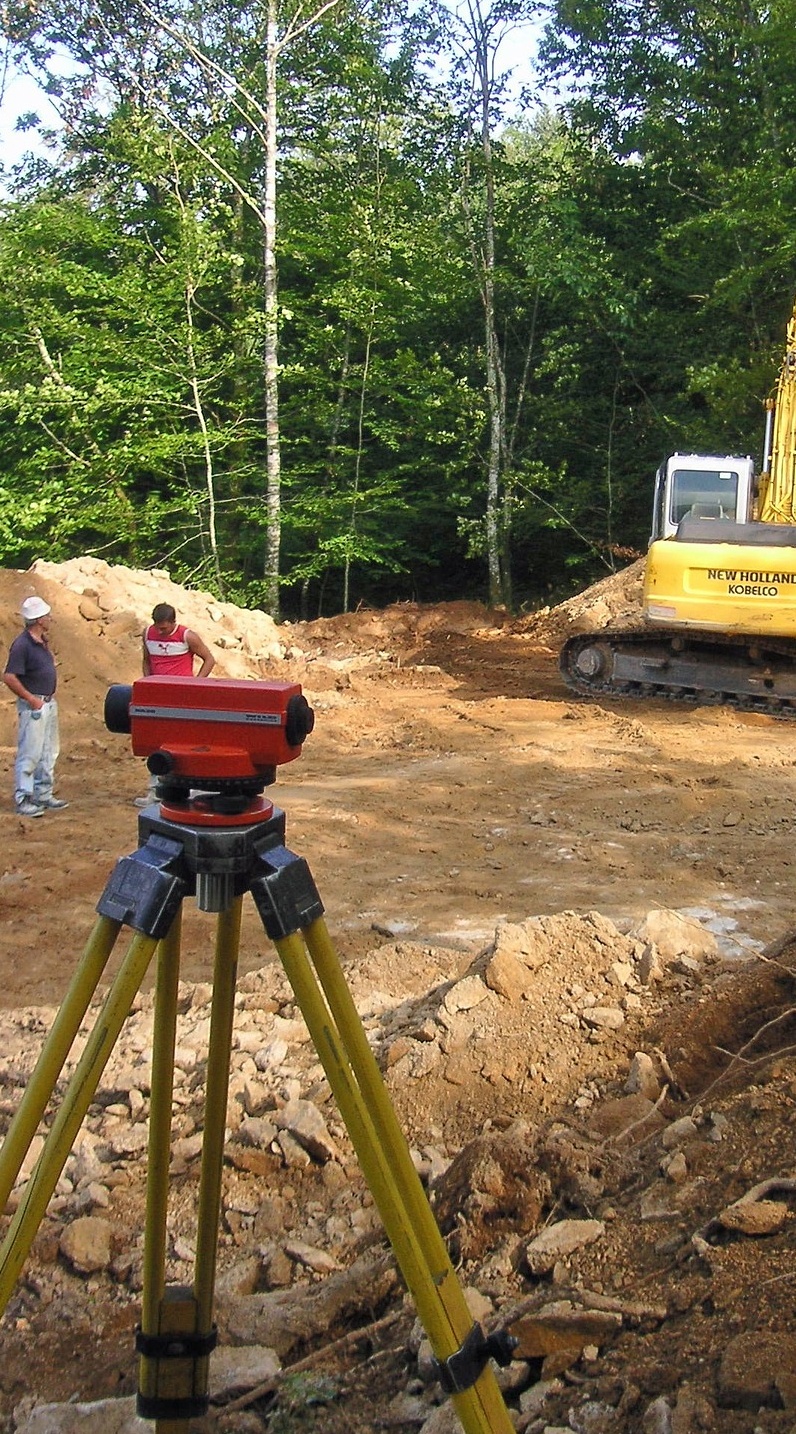 Our team can guide you through the entire process. We can offer advice on the methods and raw materials required in the project.
To begin with the project, the team would conduct a survey to analyse the present condition of the area to be redone.

This helps the team to understand the area. From there we offer the best suited design to utilize and offer more working space to our customers.

If you are considering a thought of undergoing a restoration or renovation, we are here to help. For information about the process for your house or office building, feel free to contact us. We would be more than happy to assist you with the entire project from planning, designing to completion.

Cannock
Stafford
Walsall
Lichfield
Wolverhampton
Walsall
Lichfield
Rugeley
If you require Renovation Builders in the Cannock, Stoke on Trent and Staffordshire areas, contact us today. Call 0845 291 1174 to discuss your requirements.