The Steps to Building an Extension
Posted by:
Admin
Tags:
Posted date:
13-10-2021
Who Will Project Manage the Extension Build?
Given the variety of forms that new extension projects can take, there isn't one single way to complete them. Therefore, there is not one single person who can manage all the different types of extension builds. You will need to decide yourself which specialist to turn to when planning your bespoke home extension.
Architects
Your first and possibly best choice is to hire a professional architect to assess the site and create technical plans and designs for your extension.
Not only will they oversee these initial steps of the process, but they will manage the project through to completion. Professional architects can also recommend reliable building contractors and consultants to help with the construction work. At the initial stages, architects can liaise with other professionals and coordinate all of the necessary work.
They may enlist the help of experienced designers or structural engineers regarding the building of the extension. Aside from this, they can also contact any party wall surveyors or local authority officers required regarding the project's legality and ensure your plans comply with building regulations.
Once the project is underway, the architect you appoint will delegate and manage each process step. They will coordinate each contractor or team of contractors to the different work that needs doing, from the foundations to the final touches. Overall, a professional architect can oversee project management from start to finish.
Design and Build Companies
If you want to keep all the work in the hands of one company, then employing a design and build business is your best choice. They will oversee every aspect of the project in-house, which allows for better communication and cooperation between yourself and the contractors.
Design and Build companies will oversee the entire project from inception to completion. This route can often relieve you of some of the stresses that building an extension can cause.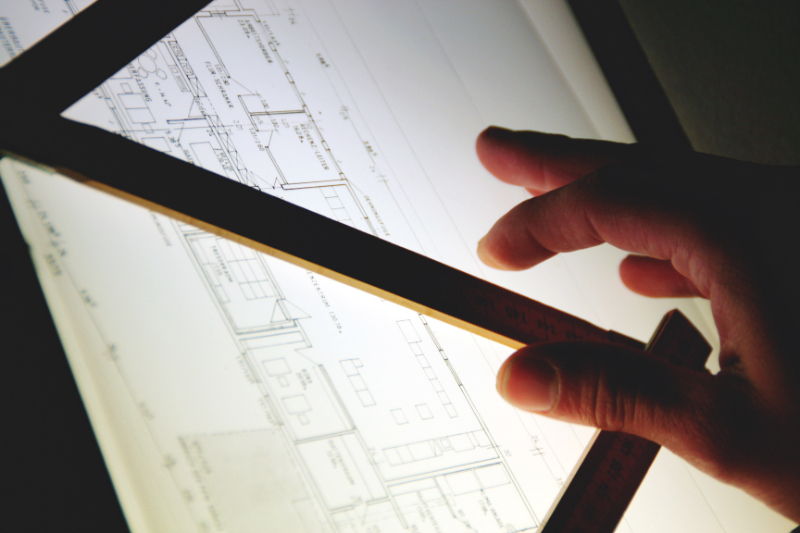 Hiring an experienced project manager allows you to draw on that expertise to ensure your extension building goes smoothly. They will know which challenges to expect and plan effectively around them to complete the work.
Manage the project yourself
If you have a particularly tight budget, overseeing the project yourself can help you save money. Managing the extension build yourself will also give you more control over what is done and the schedule, giving you a greater sense of personal achievement in creating the structure.
While the work is satisfying, you should bear the significant challenges in mind. This is not light work and requires experience to handle effectively.
Divide the management
It is also possible to divide the extension project's responsibility between yourself and a professional contractor. For example, you could let a professional manager oversee the project from the foundations to the final stages, at which point you could take over.
When you get to the finishing stage, and all that needs doing is to hire electricians, plumbers or painters, you could handle this yourself to save a little extra money.
Step Guide to Building an Extension
Extensions are especially useful as a way to create more usable space within your home without having to spend inordinate amounts of money moving to a larger house. While having extra space in your home has obvious benefits, it can also increase the value of your existing property. But while extensions are a worthwhile project to undertake, what is involved in the process?
Do You Require Planning Permission
The very first step is to outline the specific plans you have regarding your extension. Once you know what you plan to build, you will need to check whether you can make modifications or additions to your house. You may need planning permission if there are no permitted development rights tied to your property, your property is a listed building or stands within a conservation area.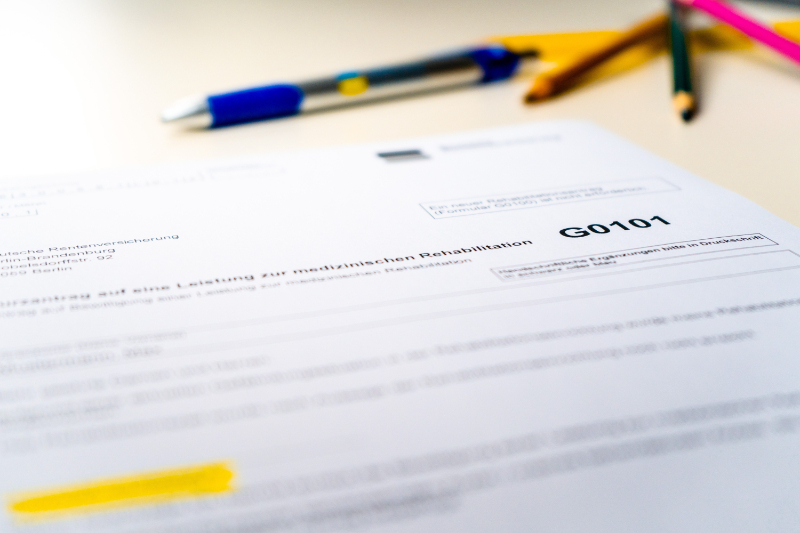 Permitted Development Rights
Having permitted development rights (PDRs) on your property mean that you can make changes or modifications to the property without needing to apply for planning permission. Rather than making these changes through local authority mandates, these PDRs are issued by the UK parliament.
However, these permitted development rights can often be very specific. This means that if your proposed extensions extend beyond these limits, you may still need to apply for planning permission. Therefore, either you or the project manager you hire to oversee the project must carefully check these PDRs before starting any construction.
Planning Permission
Suppose your proposed extension plan extends beyond the limits of the permitted developments rights of your property. In that case, you will need to apply to your local planning authority or council for planning permission.
Essentially, this is so that your local authority can check whether your plans will interfere with any other property or whether your property is listed or protected from modification in any way.
Apply to Building Regulation Officers
After your plans have been approved through a PDR or obtaining the relevant planning permission, you will need to have the same plans approved at the Building Regulation Office. To do this, you will need detailed technical drawings of your proposed extension, which an architect can create.
Implement a Party Wall Act
You may need to obtain a Party Wall Act if your proposed extension affects your neighbour's property boundary. These acts are created to protect your neighbour's property and establish ownership or joint ownership of any adjoining walls.
You are required to warn your neighbour of any construction work before it begins to allow them to raise any grievances. Party wall surveyors can create these acts, providing you with a Party Wall Award should any dispute with your neighbours arise.
Notify Council
After all the relevant permissions have been obtained and approved, you will need to notify your local council about your proposed extension. This is so they can update their records of the properties in the area and for general building control.
Inform Home Insurance
Provider You will also need to inform your insurance provider about the modifications you want to make. Given that extensions often add value to properties, this could affect your insurance coverage.
Contact Professionals
Early Contacting the various professional contractors or builders you need is better done sooner rather than later. This allows you to understand better the overall project scale and how much material, labour, etc., you will need.
Determine a Budget
When in the early stages of conceptualising and designing your extension, it is helpful to consider the financial side of the project. Budgeting will be a lot easier after determining how big the project will be and how much you will need to create it. Aside from materials and labour costs, you should also factor in the architect or designer fees you will need to pay. The advice of these professionals can save you a lot of trouble during the project, so hiring them is strongly advised.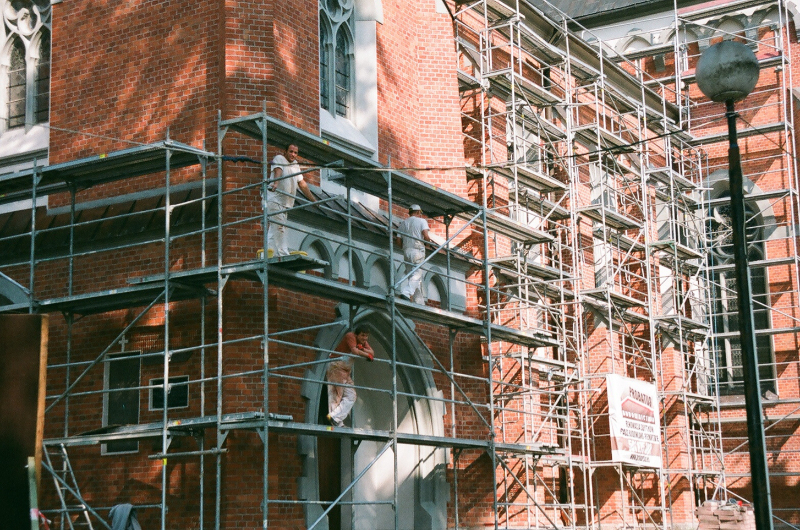 Create a Clear Brief
The purpose of creating the extension in the first place should be clearly detailed in the brief you create for those you are hiring, as this purpose will affect the overall design of the structure. The more detail you include will ensure that your architect or designer can properly utilise their skills to create the perfect extension for you.
Choosing Contractors
Once you have a finalised design for the extension, it is time to hire contractors to bring it to life. This is a key consideration, and it is best to take your time when choosing the right people for the job. Your architect may suggest contractors that they know to be reliable, but you should always do your own research.
How Much Does Building an Extension Cost?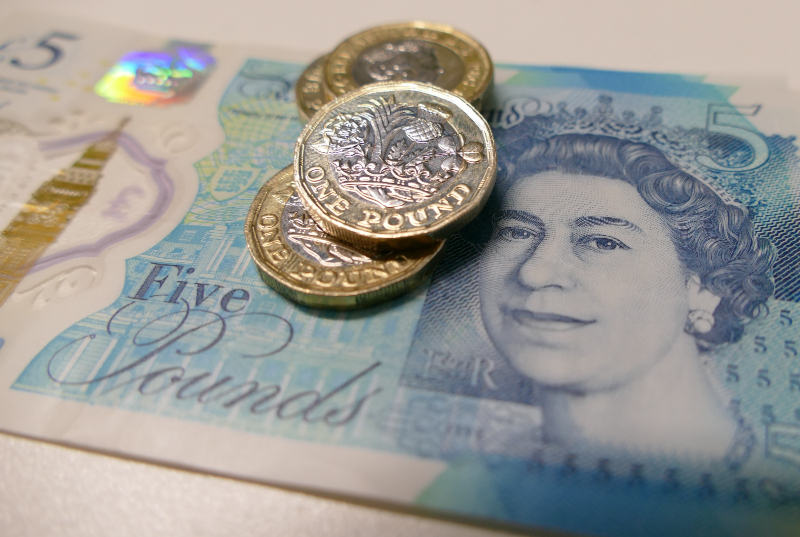 This is possibly the most crucial question of them all, but, unfortunately, there isn't a clear answer. Given the wide range of extensions that you can add to your existing house, determining an average price for them is almost impossible. However, we will do our best to give you a good idea of the typical costs.
For standard, single-storey extensions constructed with the help of professional contractors, you should expect to pay around £1,800 to £2,300 per square metre. It is often cheaper to create a two-storey extension, given that the area covered at floor level is the same, but you will need more materials to construct it.

Of course, these prices could rise significantly depending on the area where you live. If you live in a part of the UK experiencing a labour shortage, you can expect the price for your extension to rise significantly.

Are you looking to extend your house? Please contact Stafford Construction for everything you need. Use the buttons below to find our contact details or browse the home page